The Authorization screen allows you to define the access authorizations (protected, limited or private) to groups of mobile users. The table shows the content in line and in column, the protection property and the groups of mobile users.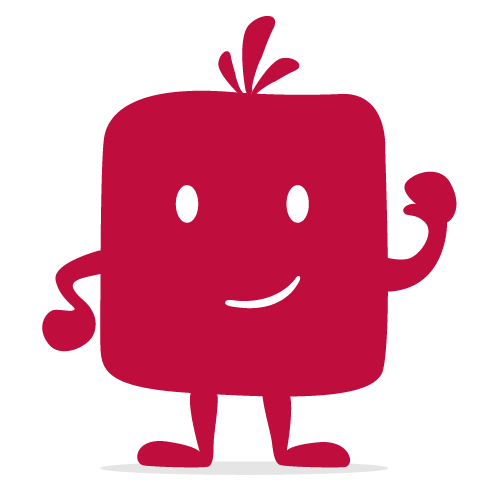 L'administrateur peut directement modifier dans le tableau :
La propriété de protection : Liste déroulante (Public, Protégé, Privé)

Public : Accessible pour tout le monde
Protégé : Accès Visible mais nécessite une autorisation pour atteindre le contenu
Limité : Visible mais limité aux X premiers mots. (par exemple les 100 premiers mots). Nécessite une autorisation pour voir l'ensemble du contenu
Privé : Nécessite une autorisation pour voir l'accès et atteindre le contenu

Une case à cocher (Interdit, Autorisé) si la priorité de protection n'est pas « Public ».
Si un mobinaute appartient à plusieurs groupes, il suffit qu'au moins un de ses groupes ait une autorisation sur un contenu pour que le mobinaute puisse y accéder.